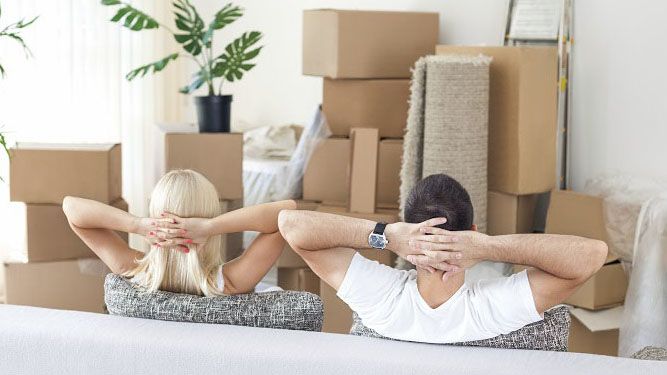 Macarthur Removalist
We Are Everything
You Are Looking For
We Offer Packaging Materials
& Custom Packing Services
Our Professional Services Will Exceed Your Expectations
It is not easy to locate a reliable, professional and affordable removalist service these days but you somehow ended up here? You are in the right place because Macarthur Removalist is everything you are looking for, our qualities are the factors that put us in front of our competitors and meet all the demands of our customers. There is no doubt that a house move is quite difficult to handle without professional help. Why look further than Macarthur Removalist? We are the best option around and our professional services will exceed your expectations.
Life gets busy so does your schedule and it be would super difficult to find help from friends and family members. Even if you can get a few friends to help you out, the lack of experience will make things harder and more troublesome. In many cases, the help of friends and family might actually be more of a hindrance. Even with considerate and careful packing, you will have some damaged items and more damages when you are trying to fit all your household items into your friend's car by cramping them. You can easily avoid all of these by simply contacting and hiring our removalist services.
What it includes
Book your move with us today
Need a Commercial / Office Move?
One of our staff members will be in contact with you to discuss your commercial / office Move. Please submit your details in our Enquiry Form on the contact us page or click Enquire Now Below.
If your enquiry is urgent please don't hesitate to call our Staff on 1300 029 204 .
Enquire Now
Get A FREE Quote
At Macarthur Removalist , we offer you the possibility to choose from a long list of services that will take care of your move quickly, safely, and best of all: at a very affordable price.
It is a quick and easy hiring process, which will only take a couple of minutes without the need to have long hours hanging on the phone or having to make any unnecessary travel.